Amelia Park is located just outside of the City of Busselton, Western Australia.
It is owned by Mr Peter Walsh, who dreamt of building a facility where his friends and family could gather to celebrate their love of horse racing. Horse Racing has been in Mr Peter Walsh's family for several generations. His Father, Mr Vern Walsh, was a very well respected member of the West Australia Turf Club and trained his own race horses.
Amelia Park Estate has state-of-the-art horse racing agistment facilities. For more information on agisting your horses at Amelia Park Estate please contact us.
Please understand that Amelia Park is a private property.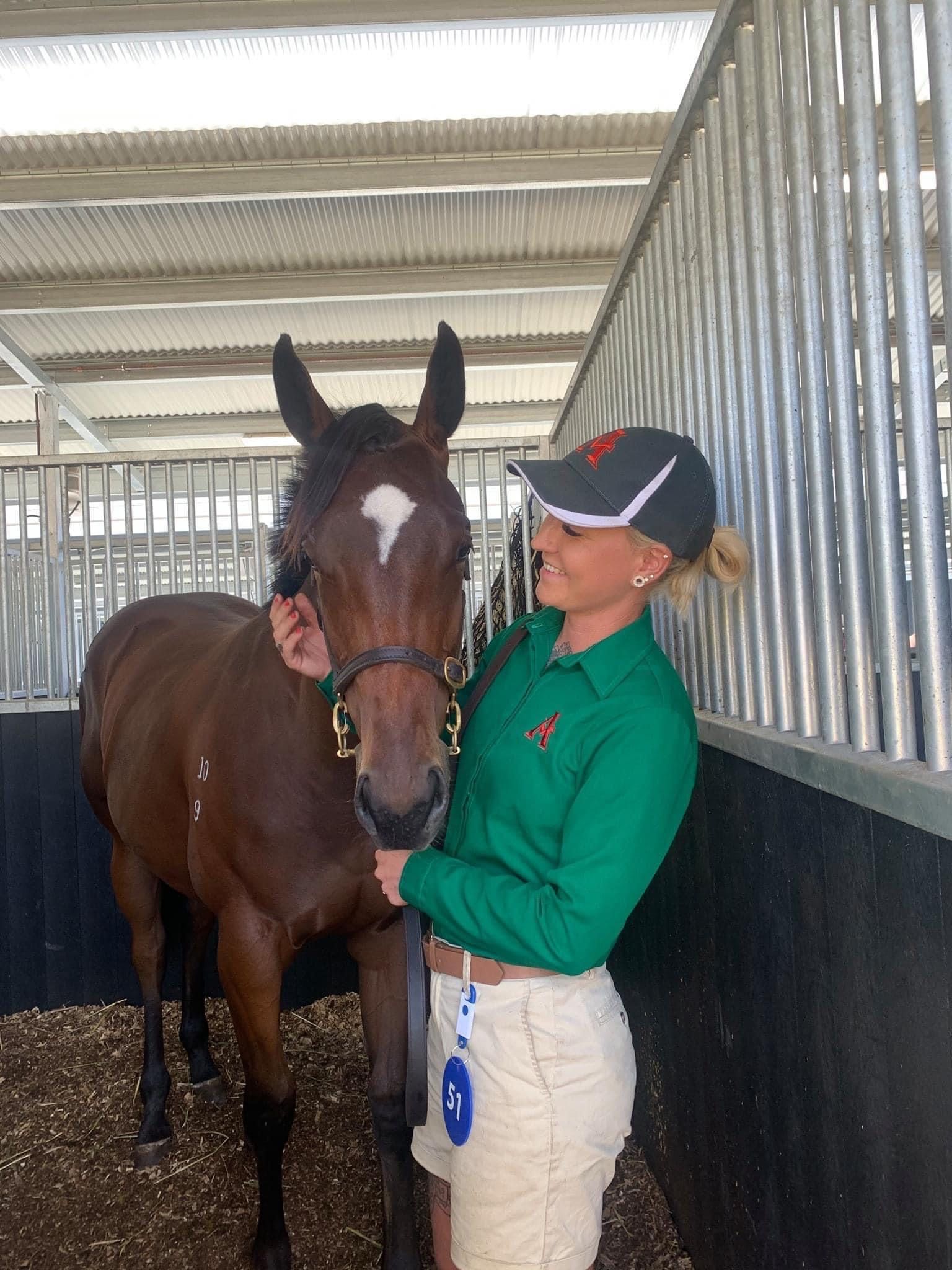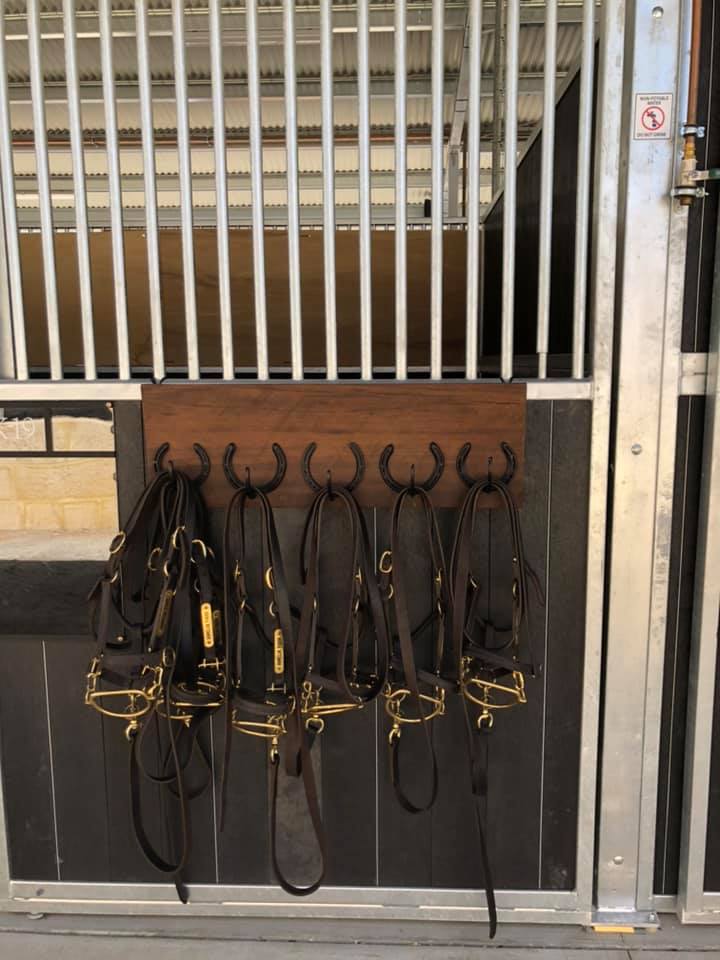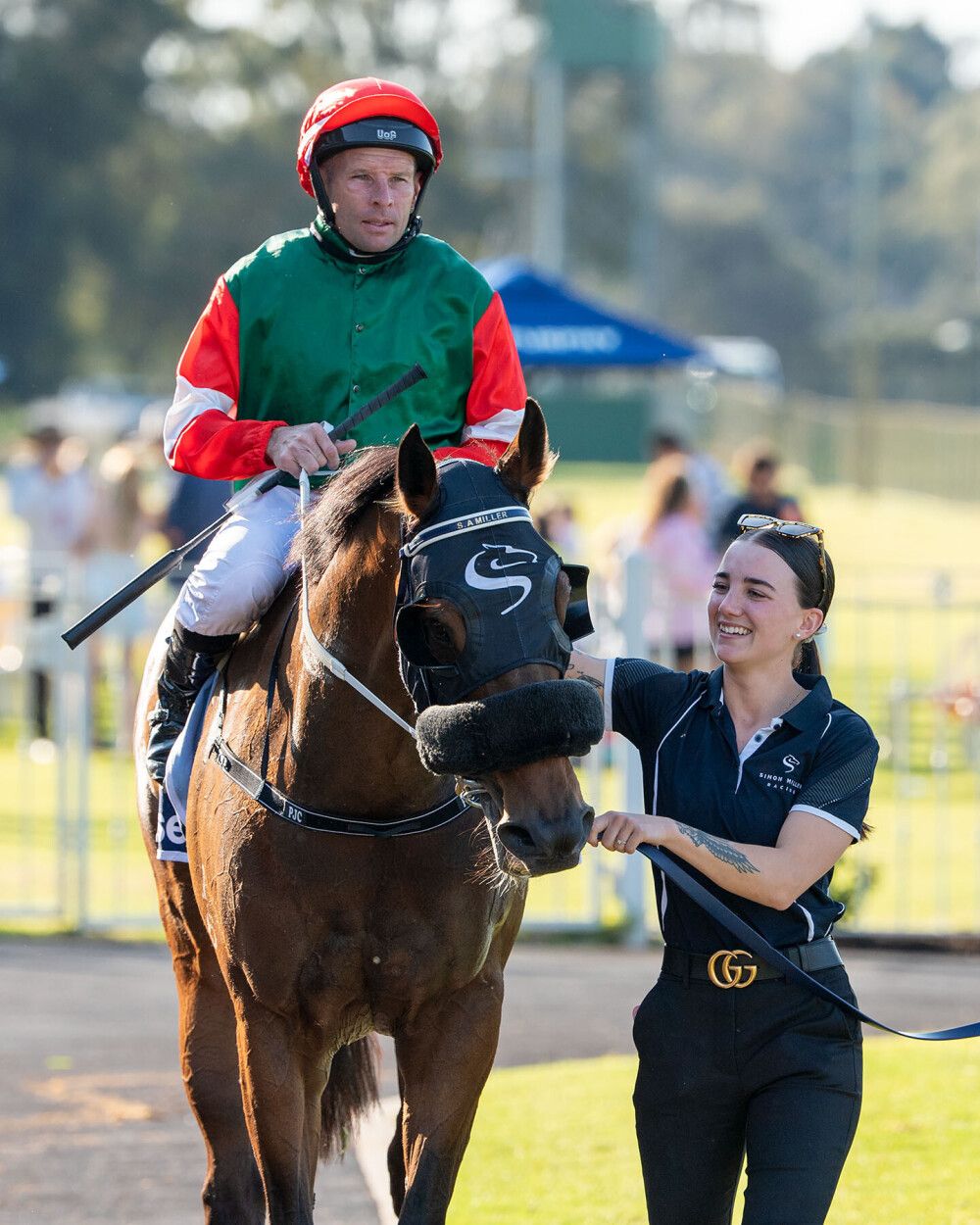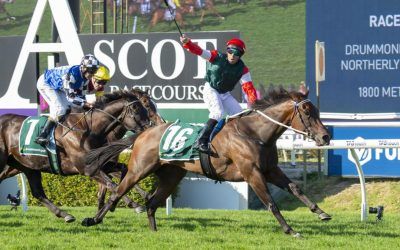 Tearful owner Peter Walsh said winning the Northerly Stakes was like "dying and going to Heaven" after a comprehensive one-length victory from Amelia's Jewel at Ascot. The precocious three-year-old filly picked her way between Bustler and Searchin' Roc's on the...
read more
No Results Found
The page you requested could not be found. Try refining your search, or use the navigation above to locate the post.
Upcoming Runners
Recent Winners
| Horse | Date | Race | Margin | Jockey |
| --- | --- | --- | --- | --- |
| Starring Knight | Oct 19, 2023 | 7 - Northam | 2.00 | Luke Campbell |
| Amelia's Jewel | Sep 29, 2023 | 6 - Moonee Valley | 0.80 | Damian Lane |
| Royal Toronado | Sep 27, 2023 | 1 - Belmont Park | 0.40 | W Pike |
| Buckets Ridge | Sep 20, 2023 | 8 - Belmont Park | 0.20 | W Pike |
| Amelia's Jewel | Sep 16, 2023 | 8 - Flemington | 1.00 | Damian Lane |
| Buckets Ridge | Sep 07, 2023 | 2 - Northam | 1.50 | W Pike |
| Royal Toronado | Aug 31, 2023 | 4 - Northam | 1.80 | Chris Parnham |
| Toropa | Jul 05, 2023 | 3 - Belmont Park | 0.30 | Joseph Azzopardi |
| Starring Knight | Apr 30, 2023 | 8 - Northam | 0.50 | Chris Parnham |
| Amelia's Trust | Apr 19, 2023 | 2 - Ascot | 0.80 | P Carbery |
Latest Results
| Horse | Date | Race | Finished | Margin | Jockey |
| --- | --- | --- | --- | --- | --- |
| Starring Knight | Nov 18, 2023 | 3 - Ascot | 7 | 2.10 | Madi Derrick |
| Magnalee | Nov 18, 2023 | 6 - Ascot | 9 | 4.50 | Lucy Fiore |
| Magnalee | Nov 07, 2023 | 9 - Ascot | 10 | 4.40 | Joseph Azzopardi |
| Amelia's Jewel | Nov 04, 2023 | 8 - Rosehill Gardens | 11 | 3.30 | Damian Lane |
| Starring Knight | Oct 28, 2023 | 7 - Ascot | 4 | 0.80 | Luke Campbell |
| Starring Knight | Oct 19, 2023 | 7 - Northam | 1 | 2.00 | Luke Campbell |
| Amelia's Jewel | Oct 14, 2023 | 10 - Caulfield | 9 | 5.50 | Damian Lane |
| Wiley Girl | Oct 14, 2023 | 8 - Ascot | 10 | 8.50 | B Parnham |
| Samizdat | Oct 14, 2023 | 5 - Ascot | 12 | 5.80 | Jarrad Noske |
| Starring Knight | Sep 30, 2023 | 9 - Belmont Park | 8 | 3.40 | Brayden Gaerth |
510 Kalooorup Rd Vasse, Western Australia, Australia